Bringing Music To Life
With a passion for music and over 50 years' experience, I can help you learn to play the pieces you love. I specialise in the flute, clarinet and saxophone as well as vocal lessons. Get in touch for more information and I'll get back to you as soon as possible.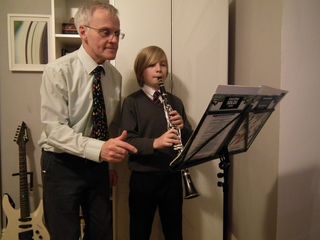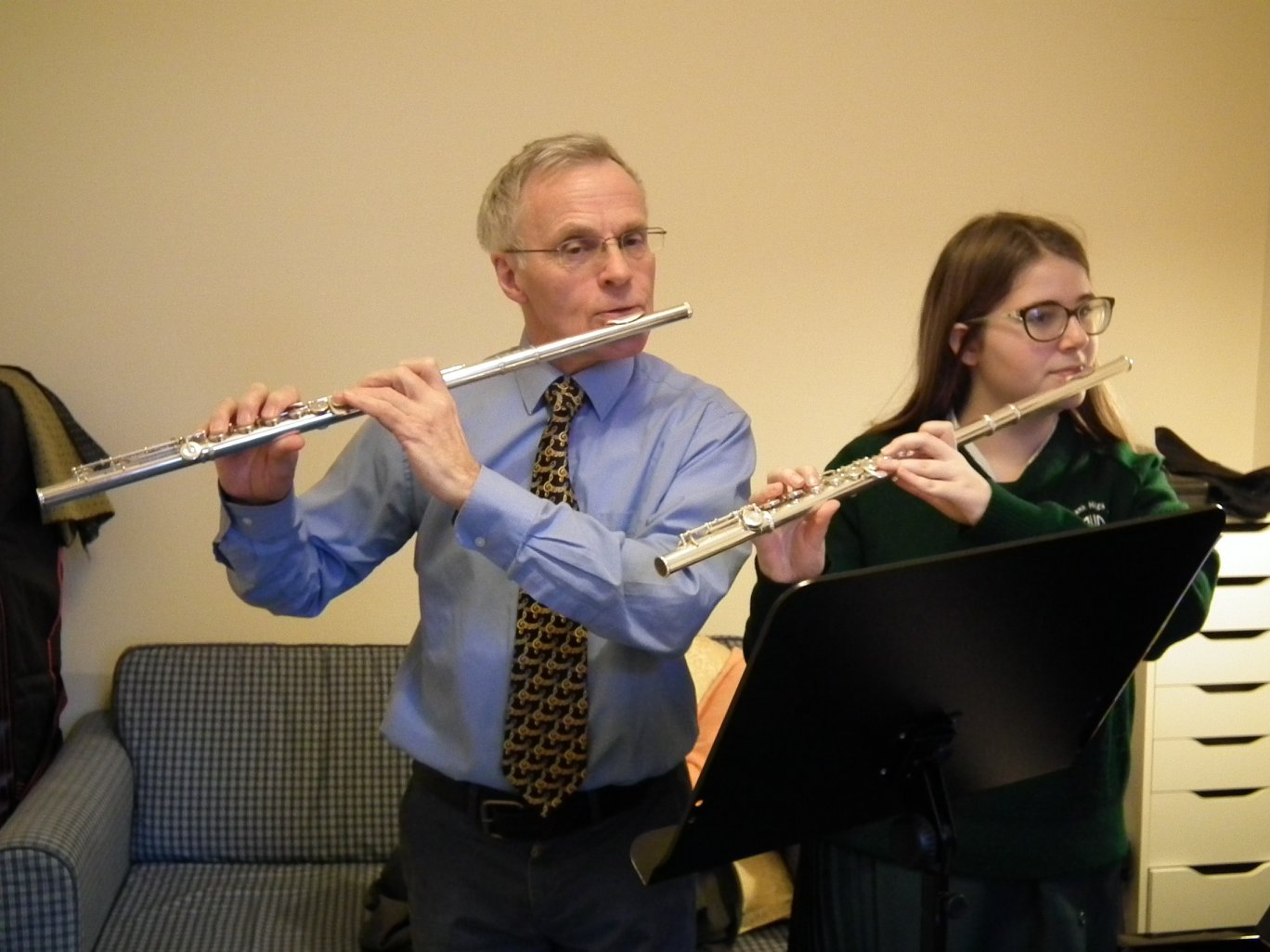 Dive Deeper Into Music
I can offer tuition for Flute, Clarinet, and Saxophone and have had many pupils take exams for Associated Board and Trinity College.
I provide sound recordings of the pieces that are being studied and can advise on the purchase of the instrument.